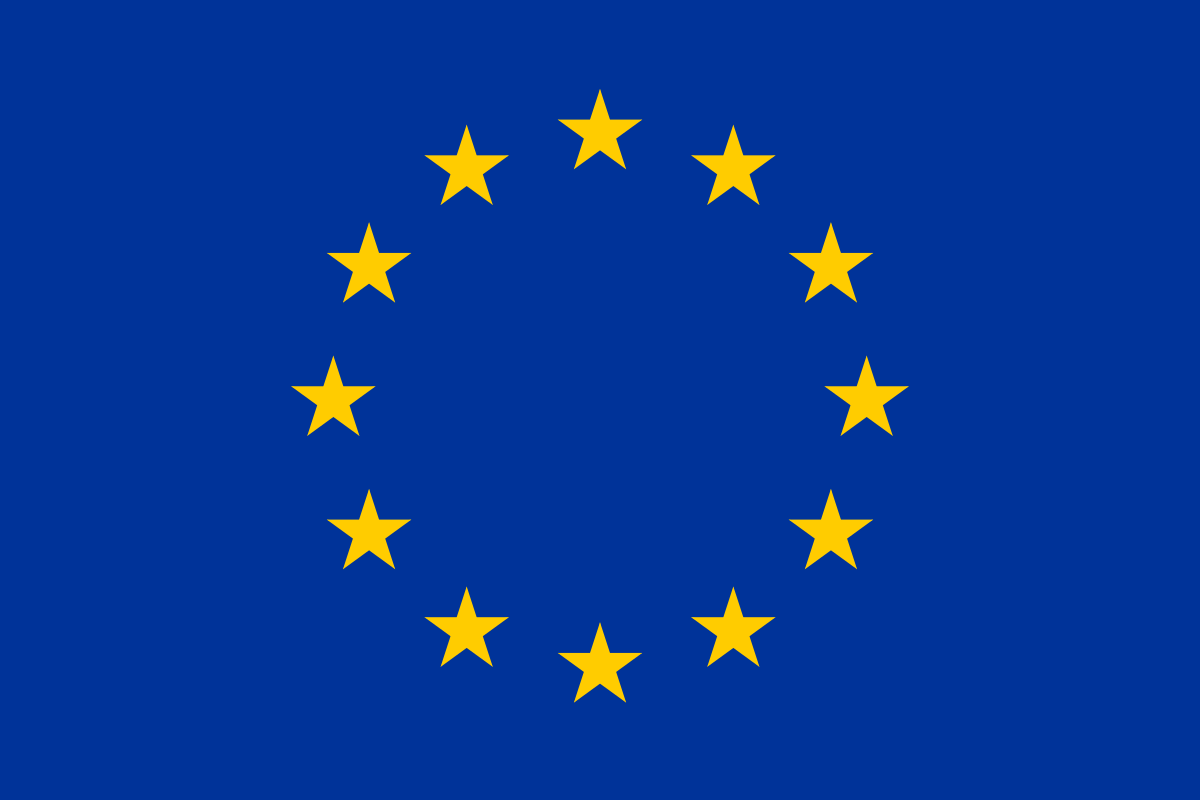 CNRS - France
News






Trustworthy AI - an international initiative

towards mindful, holistic, and inclusive validation of Artificial Intelligence (AI)




Z-Inspection® is listed in the new OECD Catalogue of AI Tools & Metrics




13 February 2023

How to Assess Trustworthy AI in Practice

with Dr. Roberto V. Zicari

____

____

6 December 2022

The Council of the EU adopted its common position on the AI Act
Mission
Artificial Intelligence poses opportunities and threats to society. The mission of the Trustworthy AI Lab for Surgery is to advance AI research, education, policy and offer best practices to support ethical, responsible, mindful, sustainable, trustworthy AI and AI-based-applications.

The laboratory is interdisciplinary, involving multiple international researchers from various disciplines, and provides a peer forum for academic and industrial research and applications.

In addition, the Lab offers workshops and continuous learning possibilities for citizens, local and regional private entities, healthcare professionals, engineers and developers, students who want to learn more concerning the ethical and trustworthy use of AI.

The Lab is part of the international Z-Inspection® initiative.

Z-Inspection® is a validated assessment method that helps organizations to deliver ethically sustainable, evidence-based, trustworthy and user-friendly AI-driven solutions. The method is published in IEEE Transactions on Technology and Society.

Z-Inspection® is distributed under the terms and conditions of the Creative Commons (Attribution-NonCommercial-ShareAlike CC BY-NC-SA) license.
Laboratory structure
Directors
CNRS, Research Director Tenured

Research Engineer in Computer Science and Robotics for Surgery
Principal Advisor
| | |
| --- | --- |
| | Professor, Z-Inspection® Initiative Lead |
Legal Advisor
| | |
| --- | --- |
| | Avocat, CDW avocats, areas of legal expertise : technology, data privacy, member of the ACE National Steering Commitee |
Associate Researchers
| | |
| --- | --- |
| | Data Scientist, Post-Doctorate |
Doctoral Researchers
| | |
| --- | --- |
| | Master of Computer Science, ICube Laboratory, University of Strasbourg |
International Collaborators
Assistant Professor in Computer Science, Concordia University, Canada

Lecturer in Computer Science, DEKUT, Nairobi, Kenya

Associate Professor on Law, Robots and AI at eLaw Center for Law and Digital Technologies – Leiden University, Netherlands
Partners in Industry



References
How to Assess Trustworthy AI in Practice, arXiv:2206.09887
Z-Inspection®: A Process to Assess Trustworthy AI, IEEE Transactions on Technology and Society, 2021
The first Z-Inspection® case study :
On assessing Trustworthy AI in Healthcare. Machine Learning as a Supportive Tool to Recognize Cardiac Arrest in Emergency Calls, Frontiers in Human Dynamics, 2021